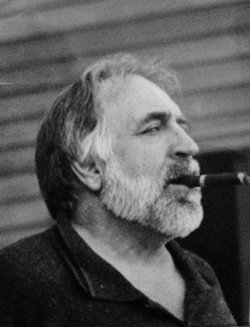 Jeremy Jack represents those smart and refined pleasures that satisfy the part of your soul that drives you.

We create products of quality and character worthy of our namesake. Inspired by greatness and hand rolled with scrupulous care, Jeremy Jack offers an exceptional line of boutique cigars for every occasion, adventure and satisfying moment.

Jeremy Jack embodies our sophisticated, yet rugged lifestyle. We want better than good – we crave the exceptional. And while we callus our hands in style – in business, on a mountain, or the 18th hole – at the end of the day, it's game on for pleasure.